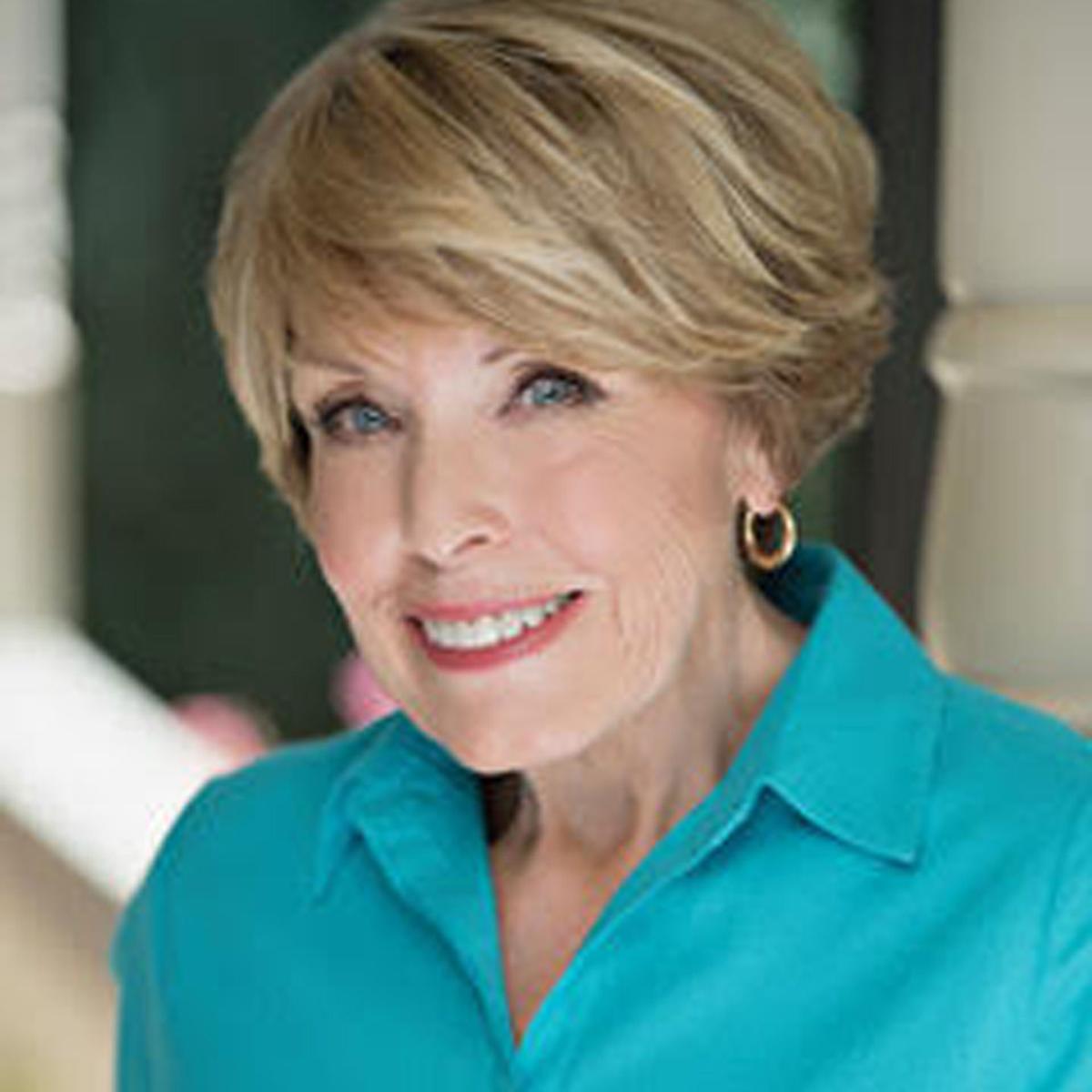 High-quality and effective skin care should not be considered a luxury available only to the wealthy. You can find high-quality, reasonably priced skin care products in your drugstore, discount department store or online.
Some years ago, as my dermatologist was wrapping up my routine office visit, I asked him what specific products he recommends I use for daily skin care. Without hesitation, he pulled out a notepad and wrote down the products that follow:
Cleanser. Cetaphil makes an excellent line of affordable skin care products, including my doctor's first choice: Cetaphil Gentle Skin Cleanser.
Other cleansers that receive high marks with my doctor are Pond's Cold Cream Cleanser (the moisturizing deep cleanser version), Basis Sensitive Skin Bar, Lever 2000 and Dove for Sensitive Skin.
Moisturizer. Cetaphil Moisturizing Cream for Very Dry/Sensitive Skin is fragrance-free and my doctor's top choice for a daily moisturizer.
Walmart sells a generic version of Cetaphil Moisturizing Cream under its brand name, Equate. I've had reports from several readers who insist it's just like the real thing for a lot less.
Anti-wrinkle. If you are concerned about wrinkles and avoiding skin cancer (who's not?), Neutrogena Healthy Skin Anti-Wrinkle Cream is a retinol facial treatment with multivitamins — an excellent product you should consider. This is more than a moisturizer. It's a skin preservation system and much cheaper than a very expensive dermatologist's precancer procedure.