Whether you are into grooming products or not, you have probably heard of beard oil and seen it in the stores. There's a tug of war between beard oil vs beard balm and surprisingly, both of them goes side by side. Beard oil is a must-have product in every man's grooming kit. However, if you haven't used it before, using it might be a tad bit confusing. In this article, you will learn how to use beard oil properly.
It essentially acts as a moisturizer to keep your beard soft and the skin underneath hydrated. Many people find that beard oil makes it easier to manage their beard, especially as it gets longer. It moisturizes your skin and hair, making you look well-groomed. Without further ado, let's get into the beard 101 heaven.
Things You Will Need
Beard oil is easy to use. All you need is a comb or for shorter beard guys, your hands will work just fine as well. It is advised to use a wooden comb. If you cannot find one, simply find any comb which has both wide and narrow sections.
Most of the oil brands come with a design that allows you to pour one drop at a time. If that is not the case, you might need to buy a different container or an eyedropper to avoid creating a huge mess.
How to Use Beard Oil?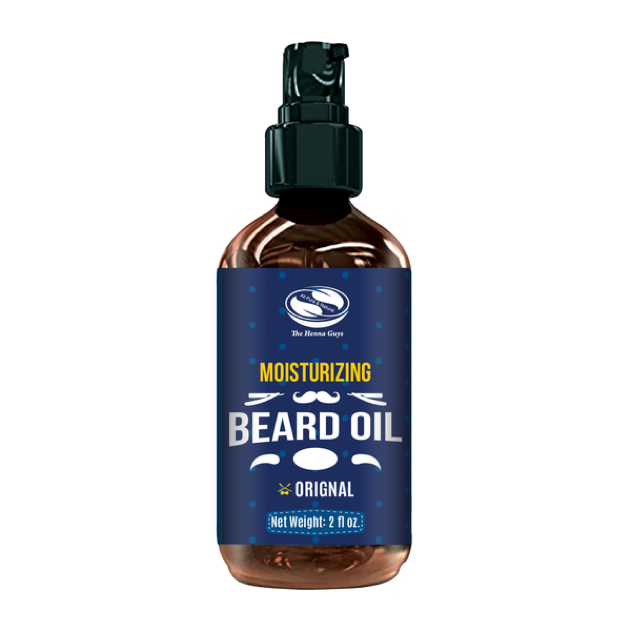 Using beard oil is fairly simple. Usually, the oil package will have instructions at the back of the pack. Here is a general guide:
Take 2 to 3 drops of beard oil on your hand and rub the palms together to evenly distribute the oil on your hands. *Remember you can always add more oil later but it is good to start with a few drops.
Rub your palms and fingers on your cheeks, across the hair growth.
The next step is to rub your hands down the front of your face, focus on your mustache and chin as well.
Next, take out the comb and rub it through your beard to evenly distribute the oil.
If your beard still feels dry, add a bit more oil to it and repeat the process.
Groom your beard as desired.
When is the right time to apply beard oil?
Ideally, you should apply beard oil immediately after washing your face and taking a shower. Once your face is clean, use a towel to dry your hair. Beard oil should be applied to damp hair, not on soaking wet hair.
You do not need to use this product every day unless your beard hair is extremely dry and unruly. You can use it on alternate days and it will be good to go. If your beard starts to look greasy, it's time to cut back on the quantity of beard oil.
When to not apply beard oil?
The amount of oil you need is highly dependent on your hair type. Here is a general guideline on when you should be a little careful.
You should cut back on the quantity of oil if your beard hair feels greasy.
Never apply oil to uncombed beard
Do not pour oil directly on your face.
If you are experiencing any irritation or redness by using oil, it's time to stop using it.
Do not apply oil when your beard is soaking wet.
Benefits of Using Beard Hair Oil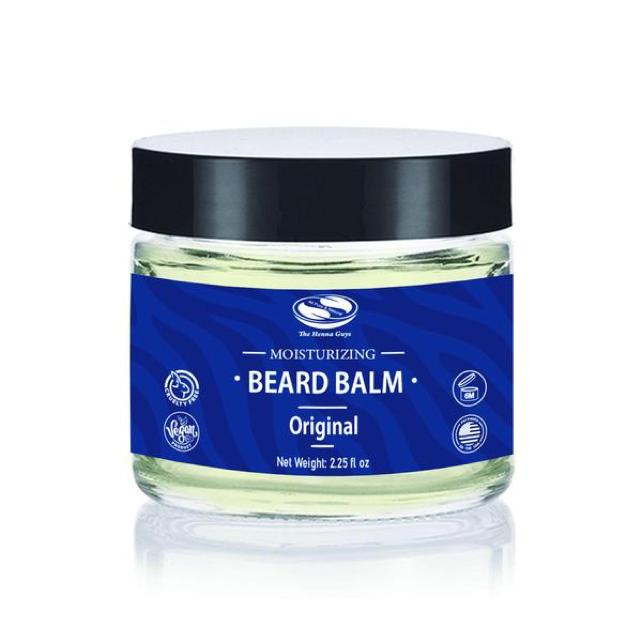 Although there is no significant research done on beard hair oil we certainly cannot deny the benefits. I am mentioning the top ones below:
It is a great moisturizer. Beard oil will not only soften your beard hair but will moisturize the skin underneath. It created a water repellent layer that prevents water loss and retains moisture barrier.
It reduces itchiness greatly which is especially common if you are trying to grow out your beard for the first time.
Beard oil contains a combination of saturated and monounsaturated fats that penetrate through the hair shaft to moisturize your hair.
If you struggle with folliculitis (inflamed hair follicle because of bacterial and fungal infections), beard oil will protect you against it due to its anti-microbial properties.
Beard oil makes your beard smell pleasant which a great added benefit.
Is there any between beard oil, beard balm, and beard wax?
Beard oil, wax, and balms have quite similar functions. They all are created to moisturize your beard and make it look groomed at all times. The main difference between the three of them is the texture. Beard oil is made up of carrier oils and is generally very light.
They moisturize your beard without weighing it down. Beard balms have a thick texture. They take a lot longer to absorb into your skin and hair and leave a long-lasting effect. They are a great way to style your beard and tame away the flyways. Wax is the thickest of all options. It holds your beard in place and can be used as a styling product. Choose the one according to your needs but we recommend everyone with a beard to have hair oil in their kit.
Last but not the least, it is important to buy organic hair oil. Make sure the one you buy is free from chemicals and preservatives to gain the maximum benefits. While there is no scientific proof that oil makes your beard grow thicker, many people swear by its benefits. There is a reason why hair oil is regarded as the Holy Grail for hair growth by many hair care experts.
I hope you found this article helpful and learned all the basics about beard hair oil and its benefits. If you have any questions, leave them down in the comments section below and we would help you out. What other grooming products have you used for your beard hair? We would love to get to know more about you.