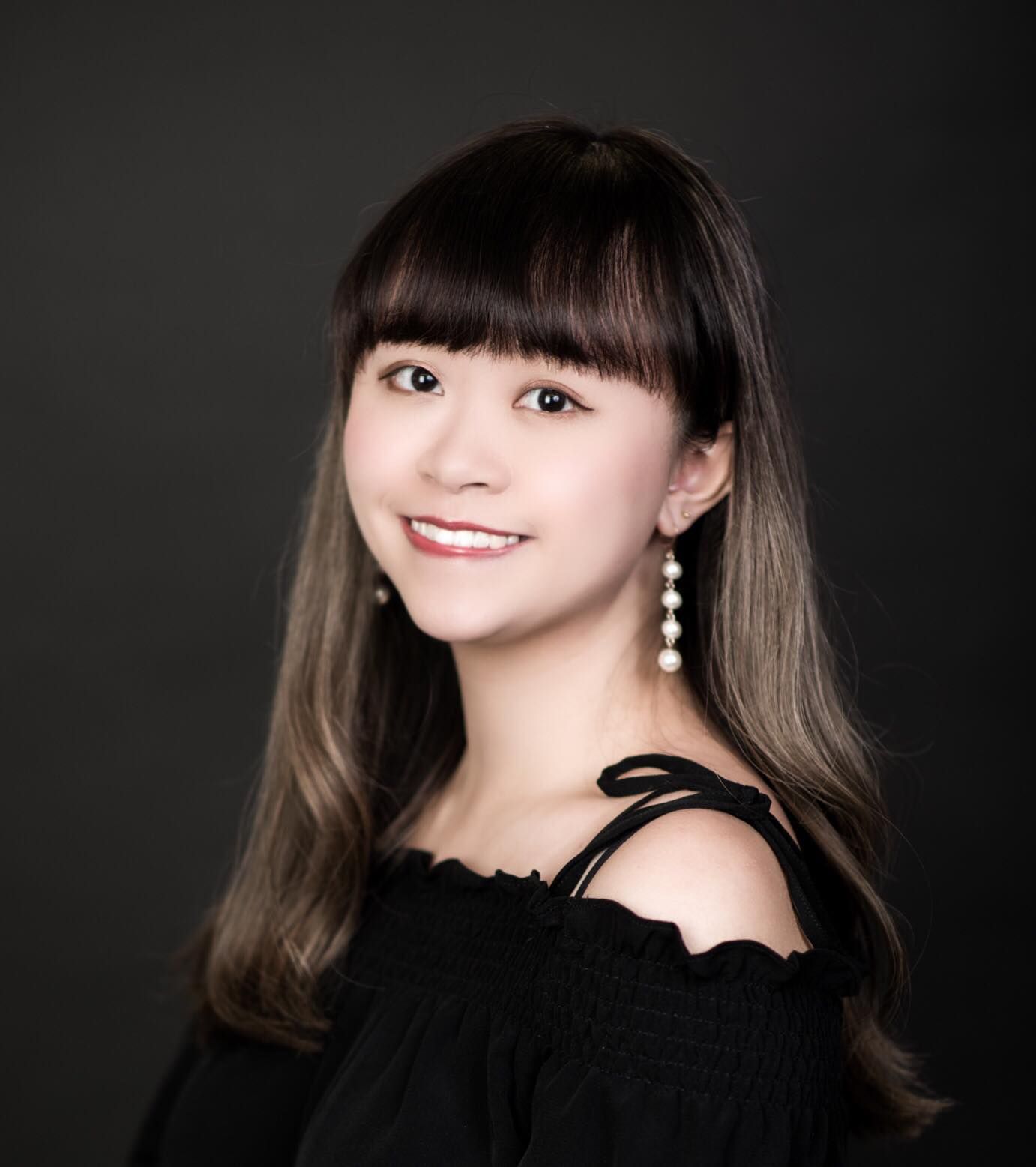 By Helen Yu

December 01, 2020
We asked Dr. Howard Sobel, a New York-based dermatologist and founder of Sobel Skin everything you need to know about steam facial—a traditional facial cleansing method dates back to ancient Europe
Let's face it: skin breakouts affect nearly all of us since we've started wearing masks much more often during the pandemic. If you've tried everything—from face masks to spa treatments—and for some reason, you still can't get rid of those clogged pores and blackheads, maybe now is the time to invest in a quality facial steamer to allow your skin to breathe again.
Steam facial is known as a prominent ancient facial cleansing practice that gives the pores a deep-clean and removes excess oil, dirt to keep the skin clear, which is now on the rise again, becoming one of the most popular, effective at-home beauty treatments that is suitable for all skin types.
Opening up your pores, loosening any buildup of bacteria and dead skin cells, and even allowing the skincare products to penetrate deeply into the skin and work better… there are a lot of benefits you've likely heard about steam facial. But how exactly does it work? What are facial steamers really doing?
We turned to Dr. Howard Sobel, a New York-based dermatologist and founder of Sobel Skin—a premier medical spa offering end-to-end dermatological skin care in New York, to learn about the basics of steam facial, how to incorporate it into our beauty regimen, as well as the best facial steamers to try at home.
See also: Maskne Is Real: Face Mask Breakouts And How To Prevent Them
A steam facial is a beauty treatment utilising the steam and heat from hot water to open up pores for an even deep cleanse. Apart from offering a more effective extraction experience, facial steaming can also stimulate the blood vessels for better circulation to help you achieve a healthy, glowing complexion. 
There are a few different ways to perform a steam facial. The easiest way is to do it yourself at home by creating your own facial steamer with a bowl of boiling water or using a facial steamer. For a professional-grade steam, you can book an appointment with your esthetician or check with your dermatologist for specific steam instructions. 
When getting a facial from an esthetician, they will use a steam machine to prepare your skin for exfoliation and extractions. The heat from the steam will make extractions less stressful on the skin. 
See also: The Best Luxury Spa Packages To Give (And Receive) This Christmas
Steaming will increase the temperature of your skin, which can help open up the pores and make it easier to remove trapped dirt and oils from the skin, keeping bacteria and breakouts at bay. 
The hot water vapour can also soothe and moisturise your face, giving your skin an instant boost of hydration and even promoting circulation and the production of collagen in the long run. Just a short steaming session for around five minutes will allow you to remove impurities and hydrate the skin quickly, where the skin, with opened pores, will also become more receptive to the creams, toners and serums, meaning you can have the products absorbed into the skin better. 
See also: How To Treat Your Dry Skin This Winter, According To The Experts