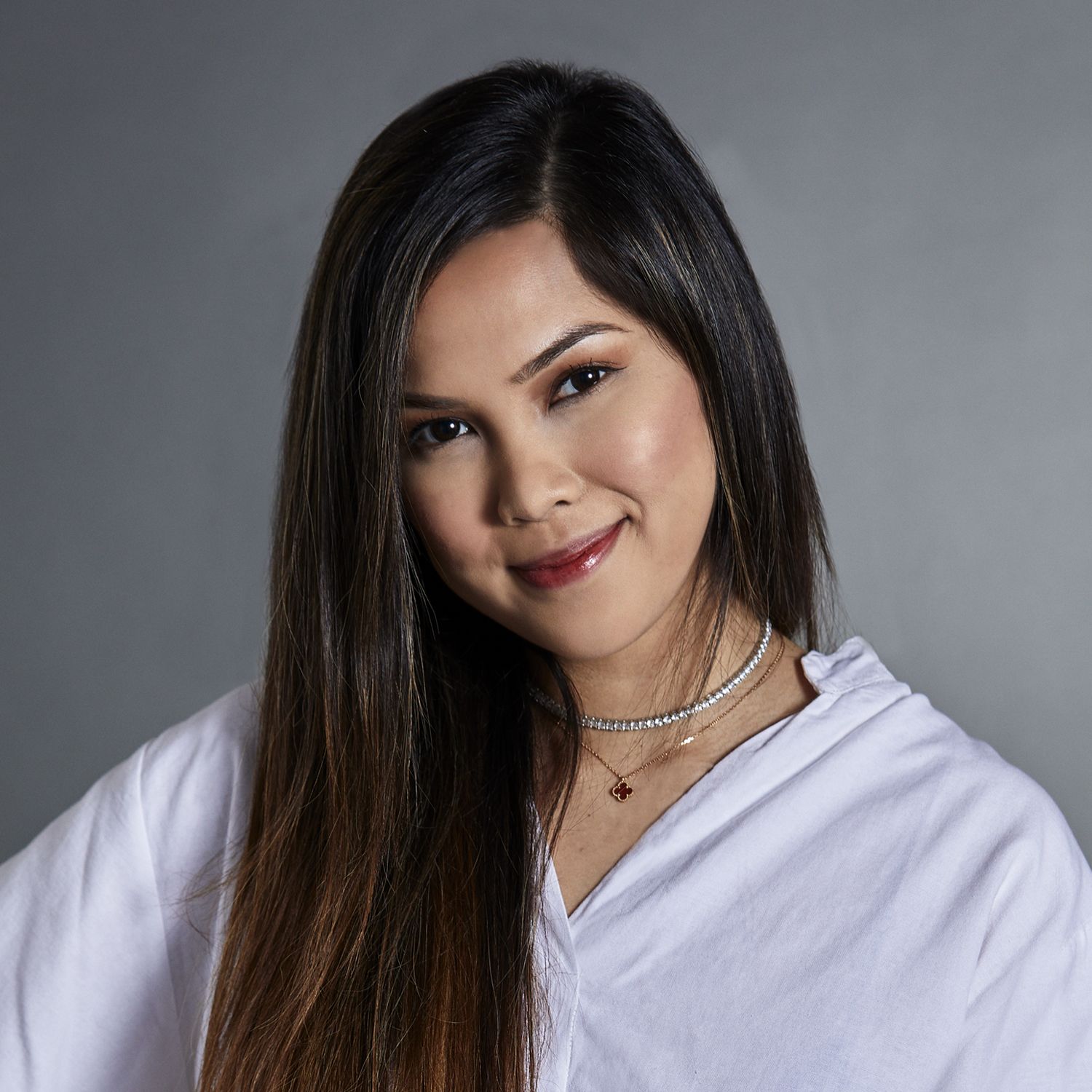 By Andrea Saadan

July 24, 2021
We're back to our #stayhome ritual but instead of feeling sorry for yourself, why not amp up your at-home beauty routine? These self-care methods are easy to practise and will help take the mind off the ongoing pandemic
Tatler Picks
Blackberry & Bay Bath Soap
Many of us tend to overlook how important scalp health is. Besides using your usual shampoo and conditioner, use a scalp scrub at least once to twice a week for a good detox. You'll find your hair growing out much healthier and that your scalp doesn't feel too greasy (or itchy) as often.
Tatler Picks
Invisible Defense Universal Protection Spray
Briogeo Scalp Revival Charcoal + Coconut Oil Micro-exfoliating Shampoo
Refresh Exfoliating Scalp Treatment
Besides your scalp, don't forget to gently exfoliate your skin—be it in the shower or after you step out. There are plenty of options available in the market—from chemical exfoliants to physical scrubs that are still gentle enough to use on a daily basis. 
Tatler Picks
Buff Ryder Exfoliating Body Scrub
Facial rollers have become all the rage in recent years no thanks to the Covid-19 crisis and how it has forced many of us to do our own facials at home. From gua shas to jade rollers, these tools can help to drain fluid from the face and prevent water retention. Want that coveted V-shaped face contour? Use your go-to facial roller every morning as a quick perk-me-up. Pop it in the fridge for an extra stimulating experience. If you don't have a beauty tool at home, just do it the traditional way—with your hands. Use your favourite cleansing balm or oil and massage the product into the skin for a good minute; it is a tried and tested K-beauty cleansing technique that does wonders for the the skin while you enjoy a relaxing face massage at the same time. 
See also: 5 Luxurious Massages and Spa Treatments to Pamper Yourselves With
Tatler Picks
Cleansing Balm – Le Baume Démaquillant
Papaya Sorbet Enzyme Cleansing Balm
Pro-Collagen Cleansing Balm
Want to achieve glowing skin but with a little less effort? Throw on a sheet mask or use an overnight mask that you can rinse off in the morning. But if you're up for it, take a couple of minutes to use a hydrating leave-on face mask that will help you plump up the skin. Do this before bed and you'll wake up with softer and smoother skin.
Tatler Picks
Lumiere Diamond Luminous Intense Brightening Mask
Ageless Facial Treatment Mask
Watermelon Glow Hyaluronic Clay Pore-Tight Facial
Although nail salons remain open during Phase 2 (Heightened Alert), some of us may feel more comfortable doing our own nails to avoid close contact with others. One benefit of doing your own manicure or pedicure is that it allows you to get in some me-time. If giving your nails a fresh coat of colour lets you destress, we say: go for it.
Tatler Picks
Le Vernis 909 Beige Cendré (Limited Edition)
All Rise Up In-Bloom Hand Cream
One of the greatest luxuries in life is being able to get at least eight hours of uninterrupted sleep. It's no secret that many of us have found it tougher to fall asleep due to various factors such as work-from-home arrangements, the increased use of tech devices and more. Take control of your surroundings so that you manage to get some beauty sleep. Try using a heated eye mask, a pillow spray to help you sleep better or even drinking a cup of hot chamomile tea before bed. 
See also: Battling Insomnia Due to Covid-19? 8 Simple Tips to Improve the Way You Sleep
Tatler Picks
Sleep Mask With Cooling Gel